Livity - LOVE : FASHION : POWER
Welcome back ladies and gentlemen to yet another unique part of 'BeingYouniqueLDN' - "All the little things; My spare time in London & around the world" ...
Its back and better with more amazing places & events, collaborations, discoveries and much more!
. . .
One of the amazing discoveries I came across was/is the up and coming Street Fashion Showcase hosted by Livity as part of the Brixton Trail and London Design Week on Friday 29th Septemeber! Keep up to date on here with me and with Livity
LOVE : FASHION : POWER >> STREET WALK
Livity is a powerful youth-led creative network. They help to build and establish young creatives' brands to make an absolute difference in their communities and change the world! It's all about loving what you do and putting yourself out there for opportunities to network, collaborate and spread positive vibes!
What is Love Fashion Power about?
'Love Fashion Power' is a vibrant project for 16-25 year old artists and creatives that have decided to work with Livity, bringing fashion to life through the theme of Love is Power. This will be from front line to the front row, catwalk to street walk. The Brixton Street walk Showcase will be taking over the street of Station Road where you will find vibrant colour and energy where young creatives will represent front and centre on the red carpet.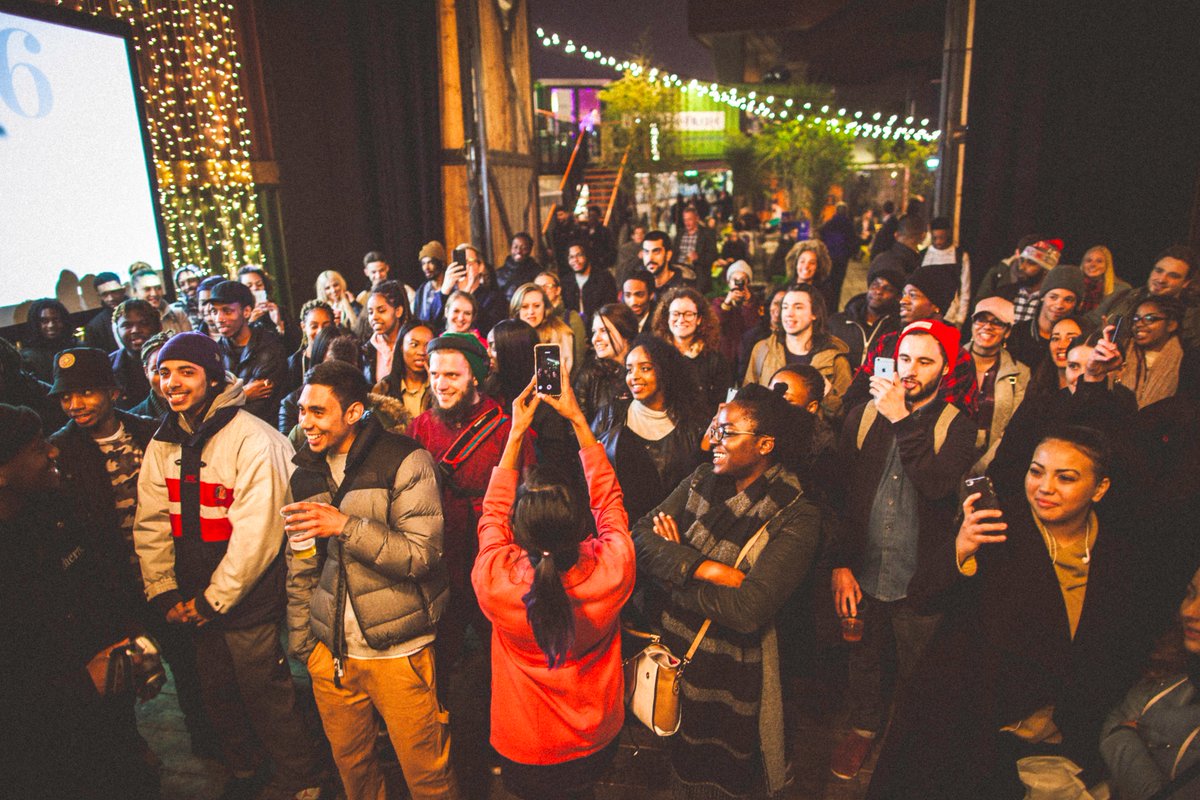 Love, Fashion, Power?
This is the love one has for their own creativity and by proving this when they're not shy to share their journey with others.
It starts of with the love that they have as a creative with collaboration and the power they have for their journey until the end when they accomplish everything they ever dreamed of!
Being a creative is a range - fashion designers, poets, singers, dancers, artists and much more talent. Whatever your talent is - do it with love and end with power!
What to expect?
This day will bring together designers, street dancers, models, stylists and photographers and provide the best prominent platform for young people to shine!
Feel free to come along and be part of this amazing experience =]
Tell a friend to tell another friend who has a friend...
For more information, check out - www.livity.co.uk
Don't foget to share the LondonLove!!!!
<3